This page is under development...
Training and support for scaling iSee excellence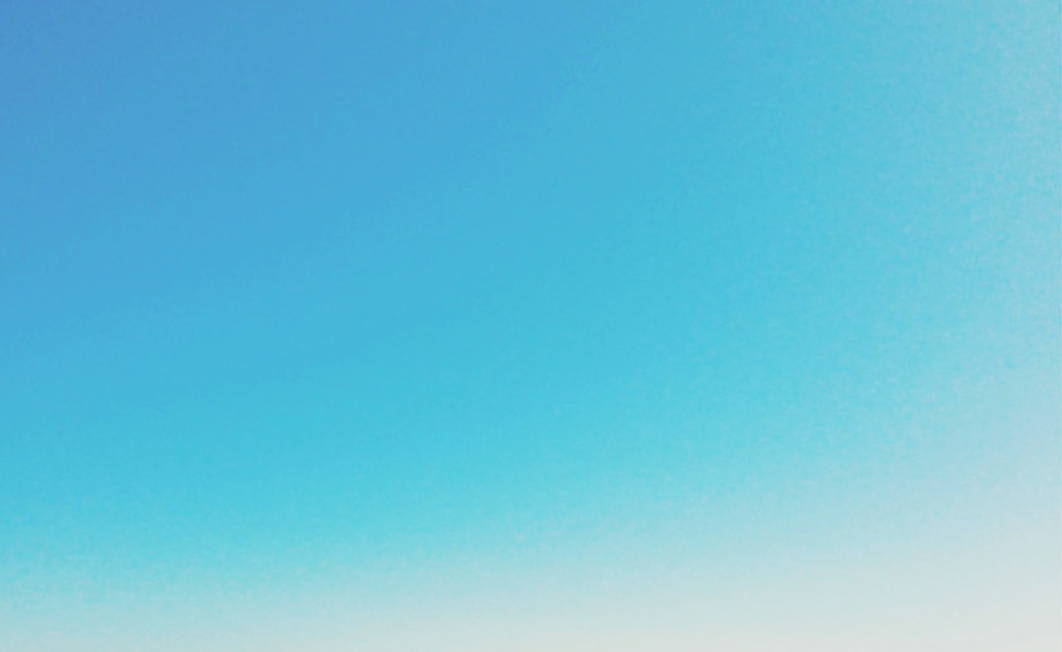 Why iSee is good for learning
(Good for schools, good for teachers, when to use iSee)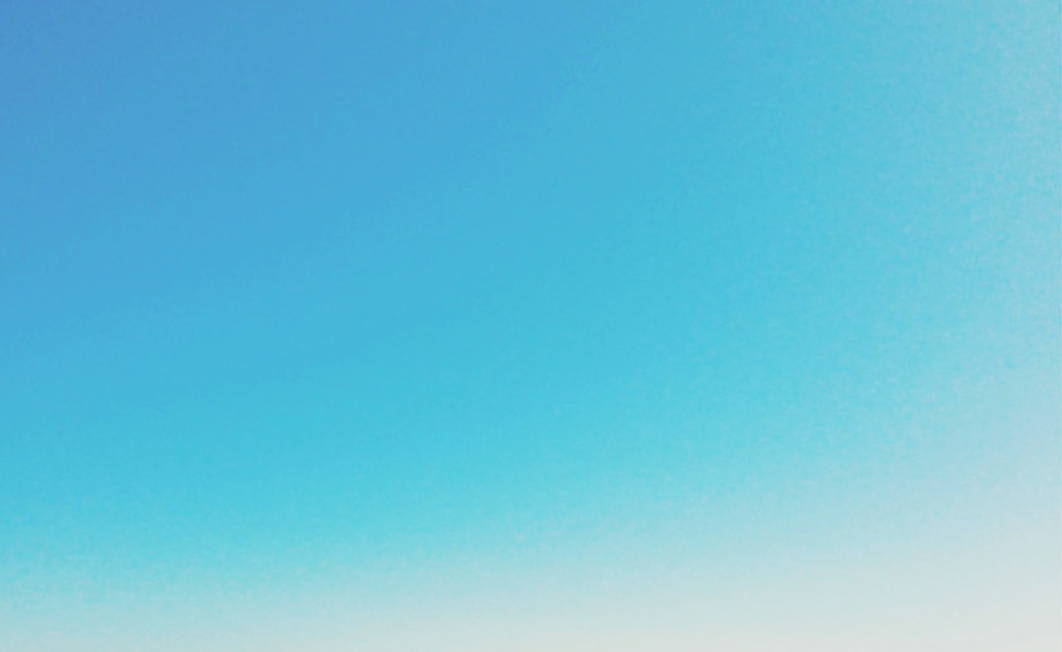 (Using the iSee App and Management Portal)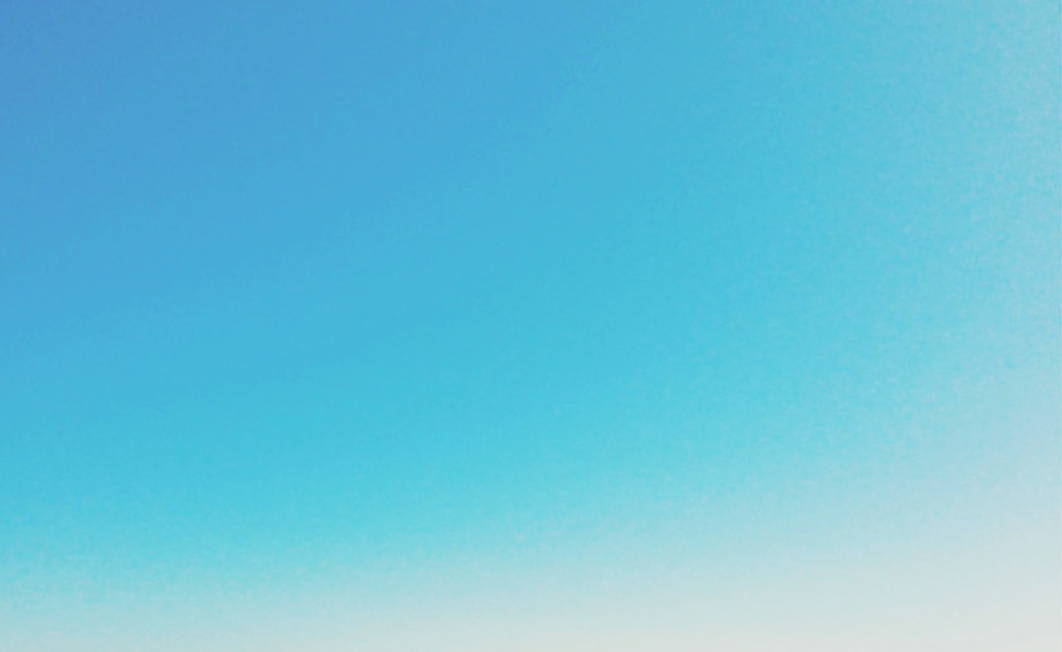 Enabling learning excellence
(Digital teaching principles, preparing for success, running a great class, example learning activities)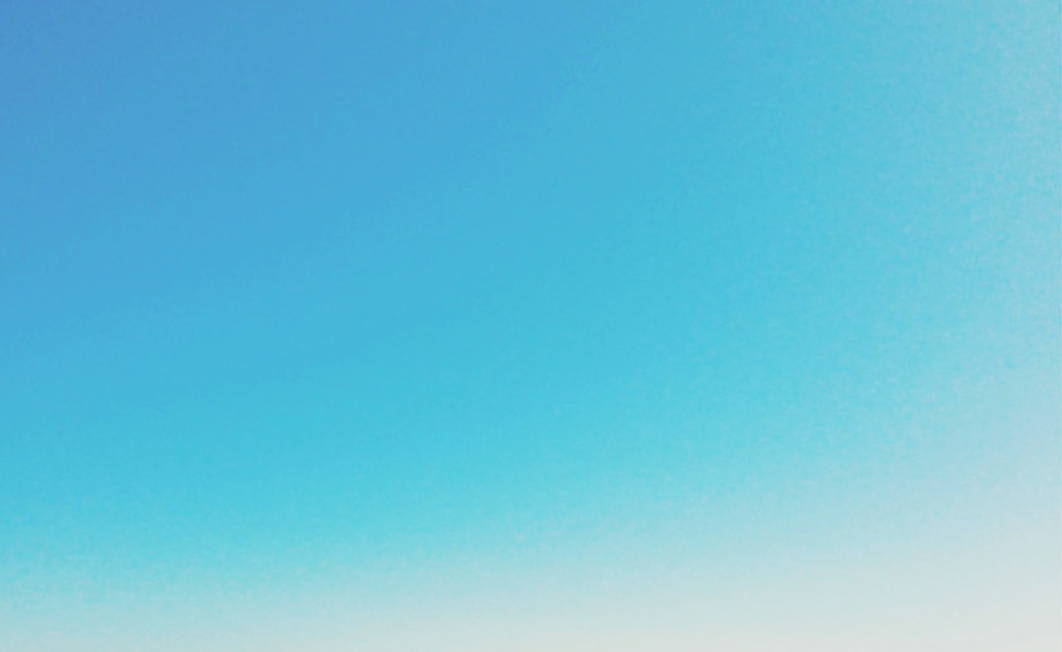 Technical support and documentation
(Searchable knowledge base, system requirements and policies)
Why iSee is good for learning
Why iSee is good for schools


As the world and expectations change, schools need new tools to evolve how they access staff, engage students and provide for their individual needs.
iSee enables a focus on individual student relationships engagement, learning and achievement - all while revolutionising the flexibility of access for students and teachers alike.
iSee is transformational for:
Boosting engagement and learning with in-class team and co-creation activities
Aggregating students across schools or accessing remote teachers for student centred virtual learning
Enabling student agency, collaboration and relationship building during distance and hybrid learning
Engaging non-attending students
Growing staff and student digital literacy
Building cultural capability via co-creation of virtual learning country
Creating culture of pedagogical enquiry within teaching staff
Why iSee is good for students and teachers
Students and teachers are always looking for better ways to stay engaged, build trusted relationships and create powerful learning environments that are supportive, effective and fun.
iSee is a learning application designed to provide unparalleled student agency and collaborative capacity. It matches this with customisable learning spaces that are easily configured to support the learning topic and outcomes. iSee makes it easy to create classes with:
High student engagement and team work

Belonging and student wellbeing

Student centred learning and individualisation

Inquiry, project, team and active learning pedagogies

A fun approach to digital literacy

Cultural sensitivity, engagement and capability
Choosing the right learning technology first starts with understanding your pedagogical approach and desired learning outcomes. iSee is a powerful and flexible tool for learning, but does take some time for teachers and students to familiarise themselves for expert use.
iSee strengths shine for activities that are:  
a series of activities rather than a one off

highly interactive with a student centred approach

focused on student wellbeing and building student relationships within an engaging learning environment

combining digital literacy with engaging group activities

exploring concepts, ideas and places in an immersive way to support learning

interested in capturing the process of learning
Other tools such as conventional video conferencing are simpler to use for:
direct instruction of individuals and small groups
low interaction presentations
structured meetings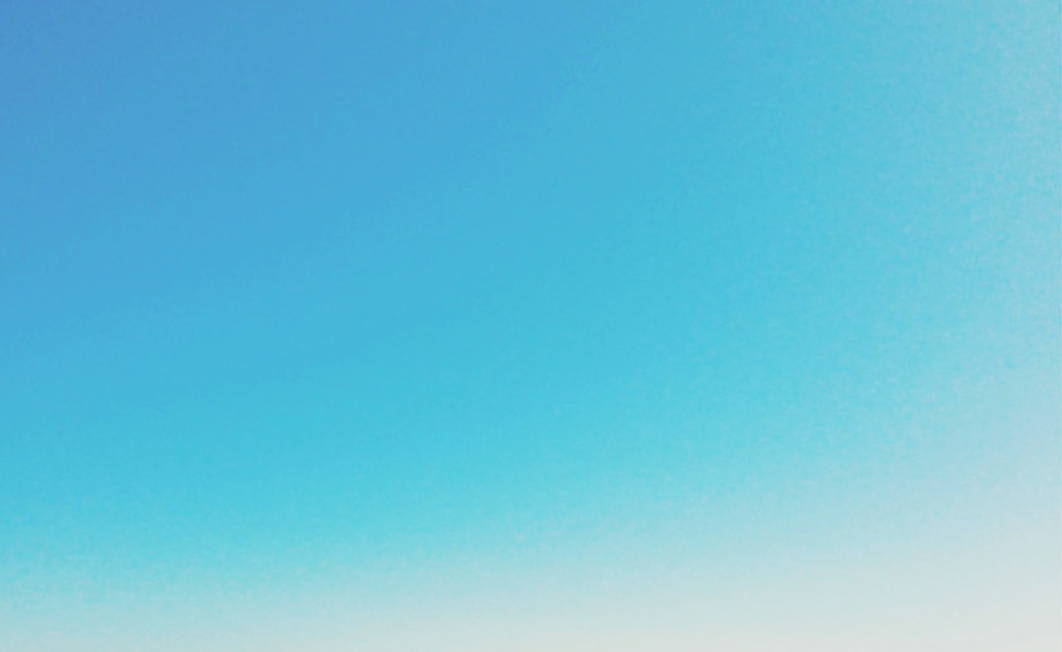 (Moving around, using content collaboration and world building features, host controls)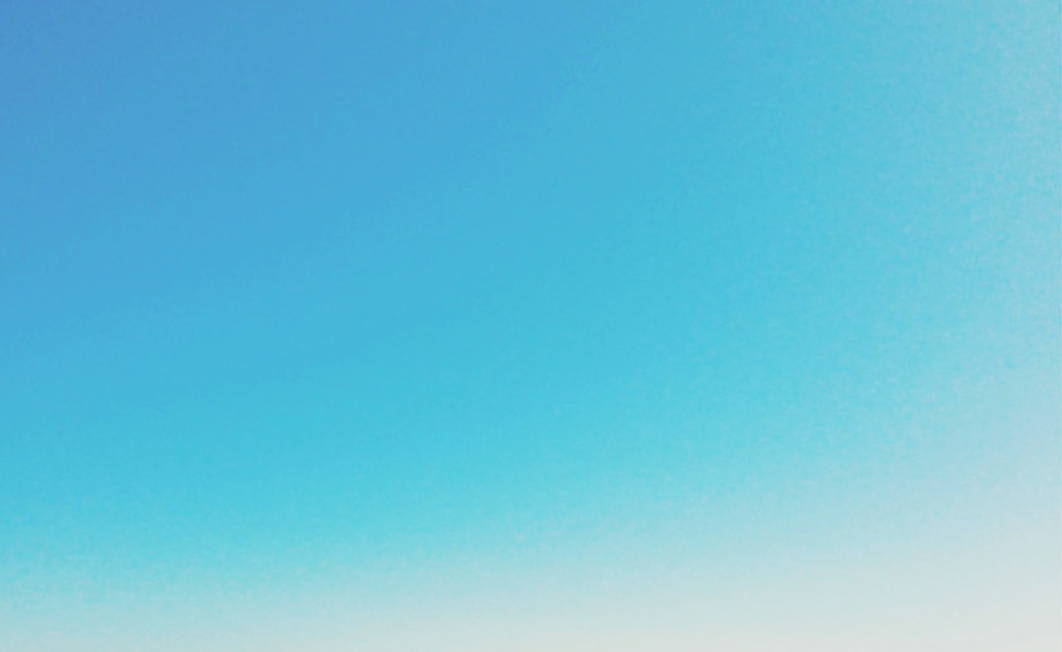 Using the management portal
(Creating and managing users and sessions)
Enabling learning excellence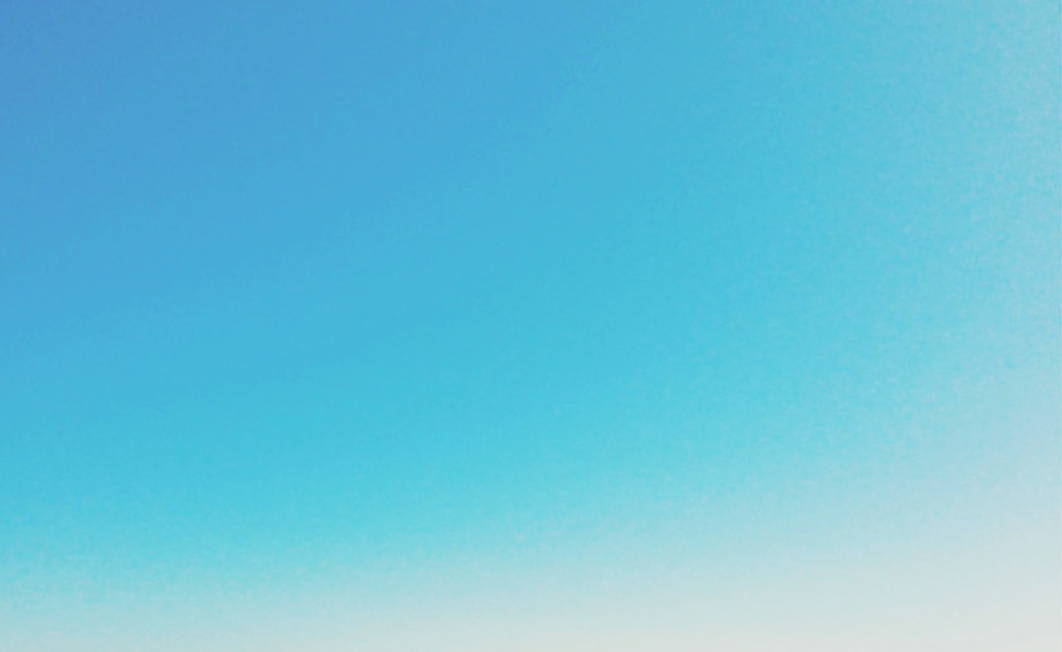 Digital teaching principles
(Digital teaching principles to guide pedagogical reasoning)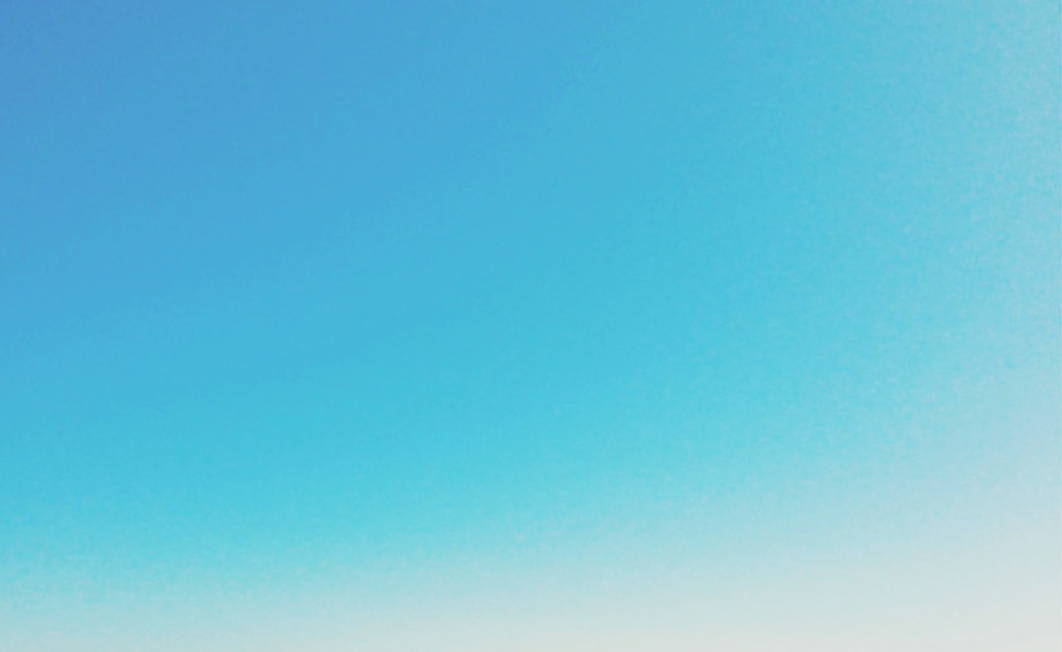 Preparing students for success
(Workspace technical setup, supervision support, building digital literacy)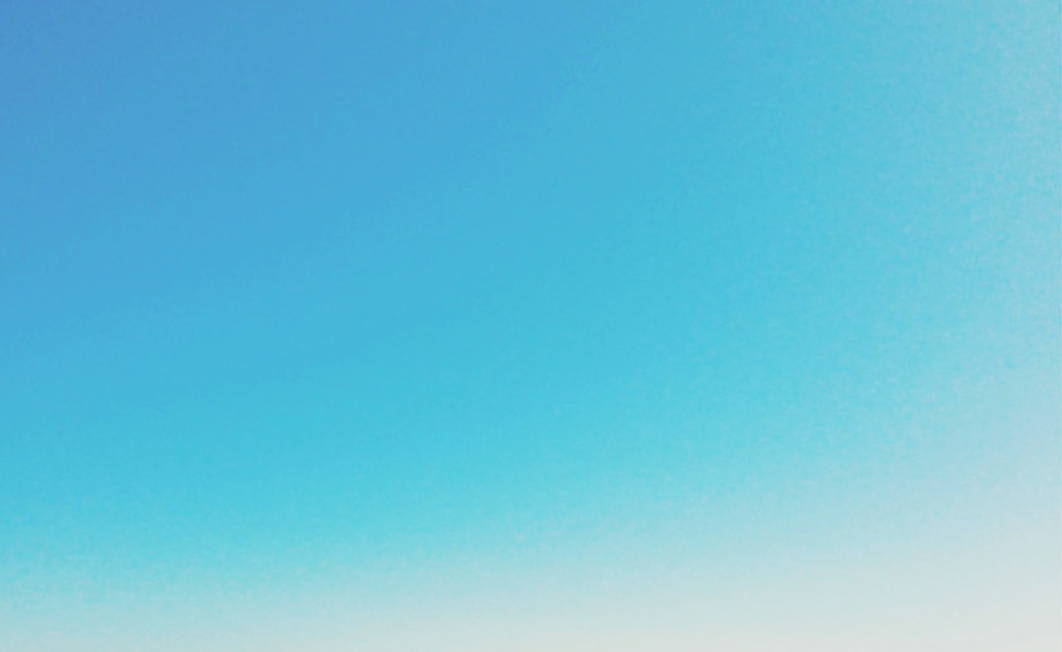 Designing & running a great class
(Pre-class organisation, developing your lesson plan, example classes and lesson plans, teaching and troubleshooting)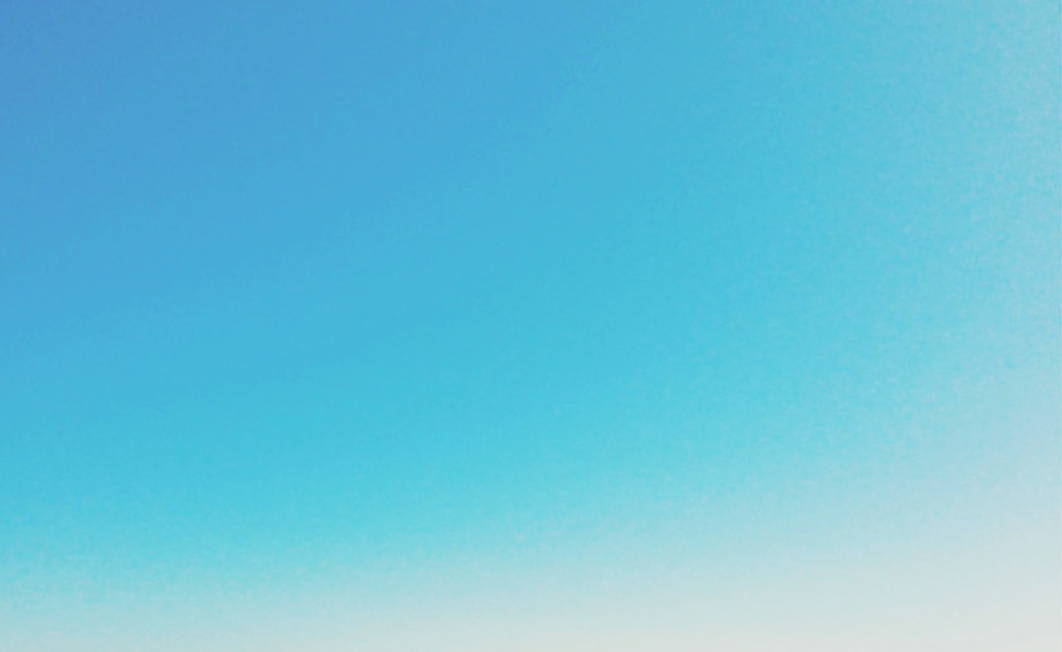 (Active and peer learning examples that make the most of shared immersive learning)
Technical support and documentation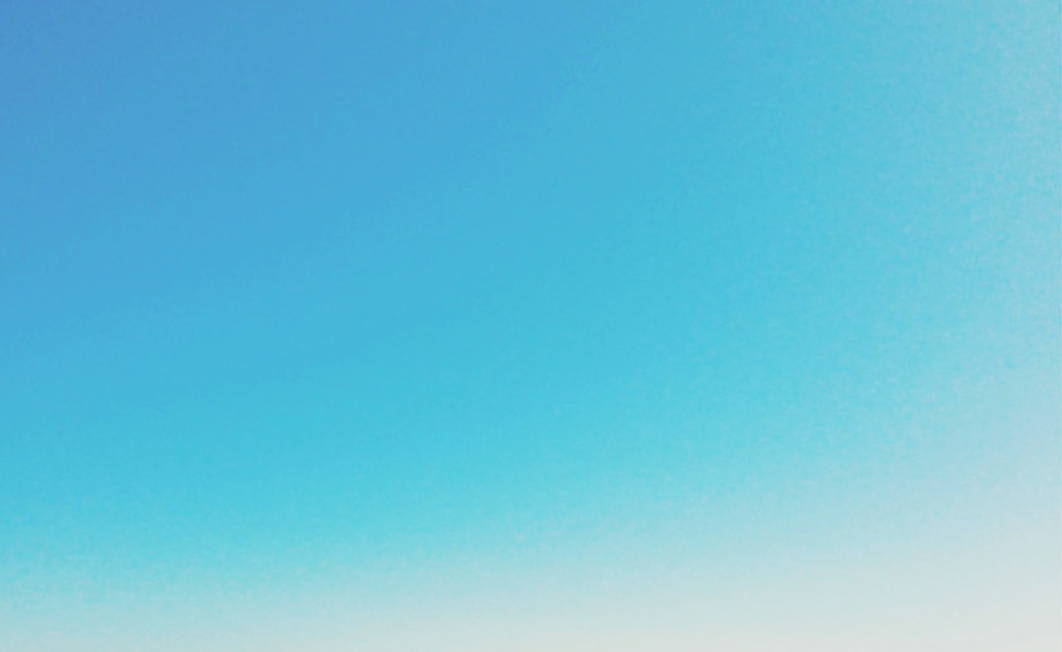 Searchable knowledge base
(Searchable articles for technical support)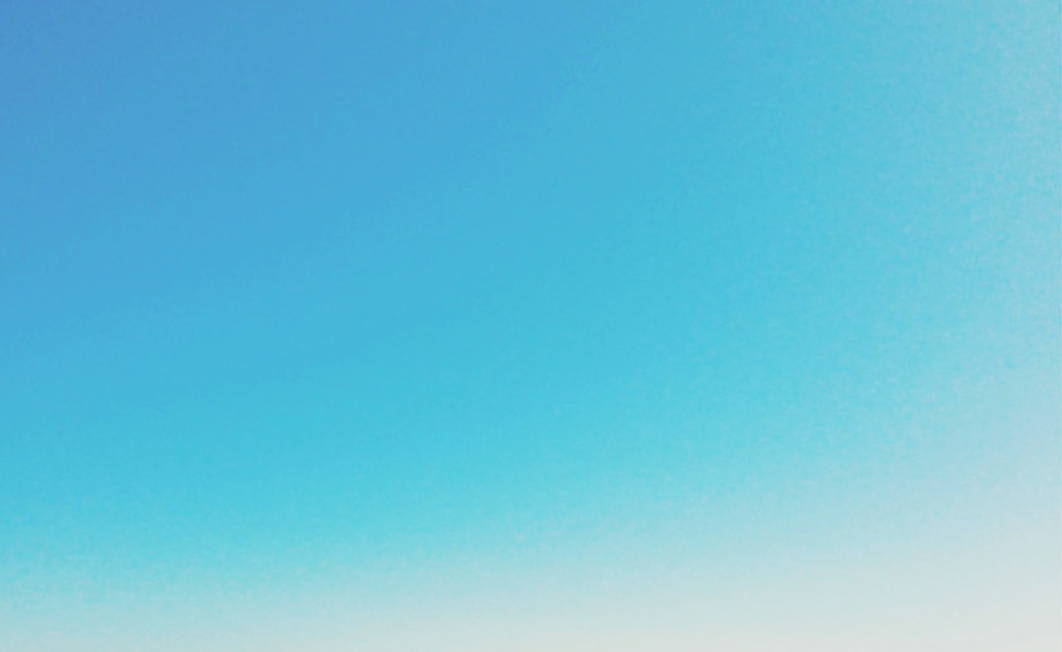 (What machines and networks will iSee run on)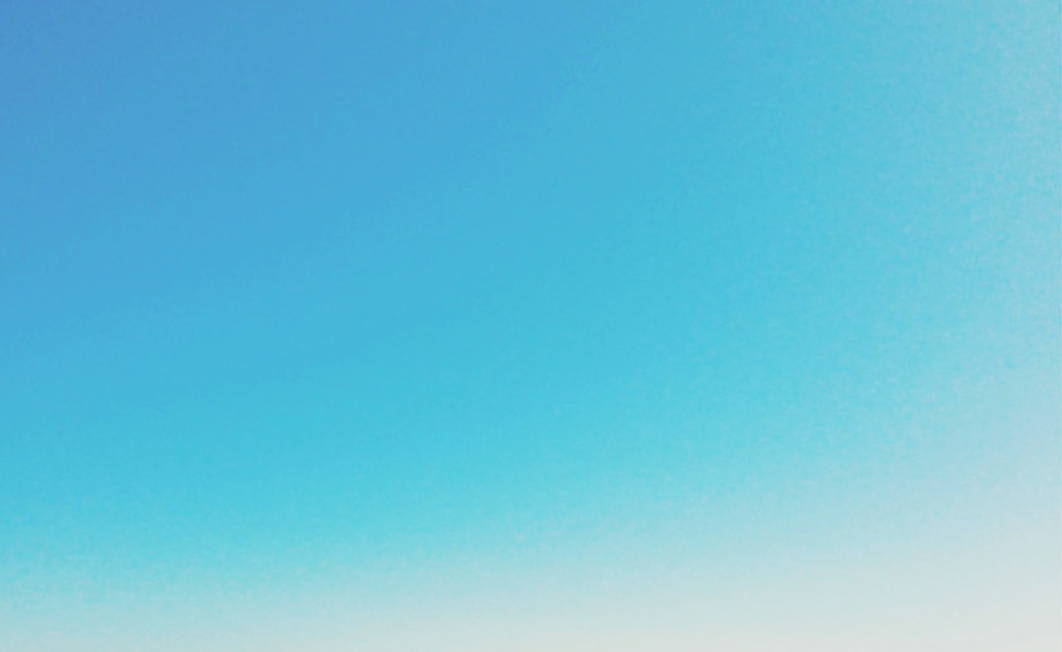 Policies, terms and conditions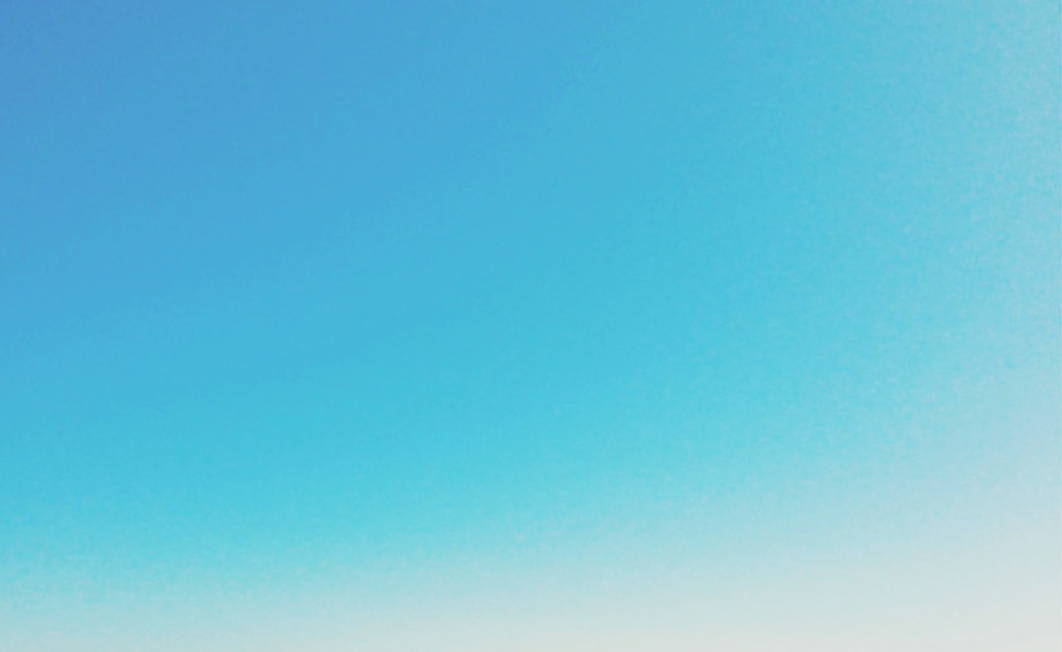 (How to contact your organisation and iSee support teams)